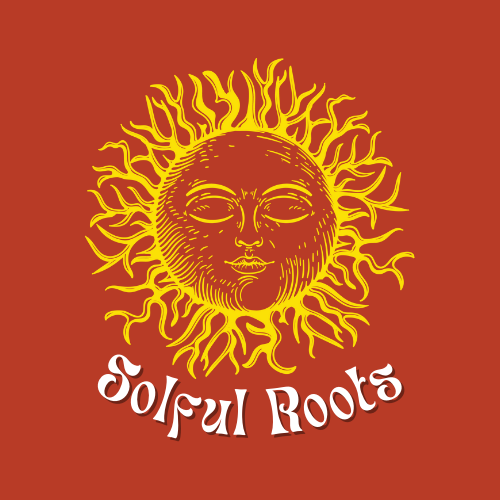 Bring Out Your Solful Roots
They say that habits form in 30 days so let's start today and put your best roots forward! All our products can be easily incorporated into your busy lifestyles and routines to bring you more balance, wellness, and spirituality.
As a small business, Solful Roots is also dedicated to providing a personal feel. We provide instructions, information cards, easy recipes for you to start off with, and a personal note to encourage and be there with you on this life-changing Solful journey! We thank you from the bottom of our hearts for the endless love and support.
-Steph & Baby Locke
Learn More About Us